Printer-friendly page
Nags Head Woods: a maritime forest
Amadas and Barlowe probably landed near Nags Head. This photo, Nags Head Woods, was taken by Blair Tormey.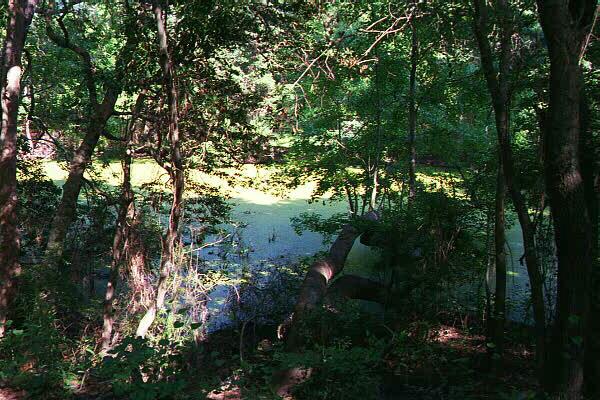 Citation (Chicago Style):
Read the related article:
Usage Statement:
The exact copyright and related rights status of this item is unknown or undetermined. You can use this item in a way that is permitted by the copyright legislation that applies to your use.