Latta Plantation worker's kitchen
The inside of a slave cabin on Latta plantation. It is much cruder than the kitchen in the main house. The windows did not have paned glass like the glass in the main plantation houses.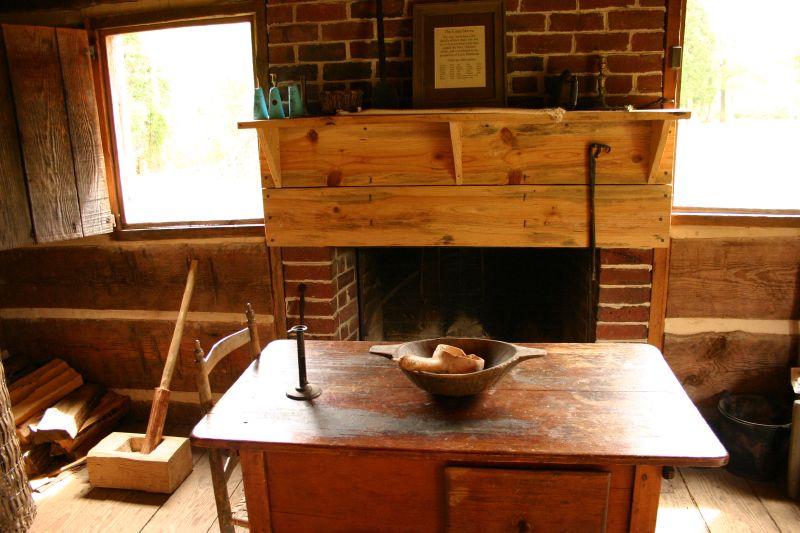 Usage Statement:
You may share this work as long as you credit the original author and provide a link to the license. See full details.